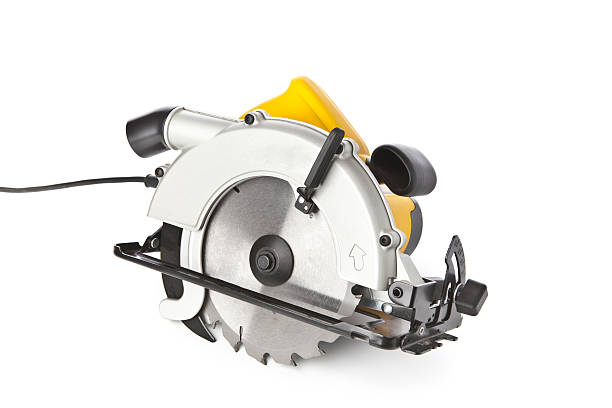 Tips in Helping You Identify a Good Table Saw
One of the most important and costly purchases a woodworker can make is buying a table saw. Your productivity and finances can be impacted negatively if you buy the wrong saw. Below are some of the features that you need to look out for when it comes to buying a saw.
One of the most important considerations when it comes to buying a saw is the fence. Ensure that the fence is parallel to the saw blade at all times and should be easy to adjust. The fence can be frustrating and dangerous to use if the fence is not strong and is not easy to adjust.
When choosing a saw, the tilt is also another important consideration if you are looking for an ideal saw. Traditional saws have their tilt to the left while modern ones have them to the right and are considered more safer. In most cases, the tilt is a matter of choice but you should be able to choose one that will enable you to be comfortable with the work you are doing.
Another important consideration when it comes to choosing an ideal saw is dust …